Feature Artist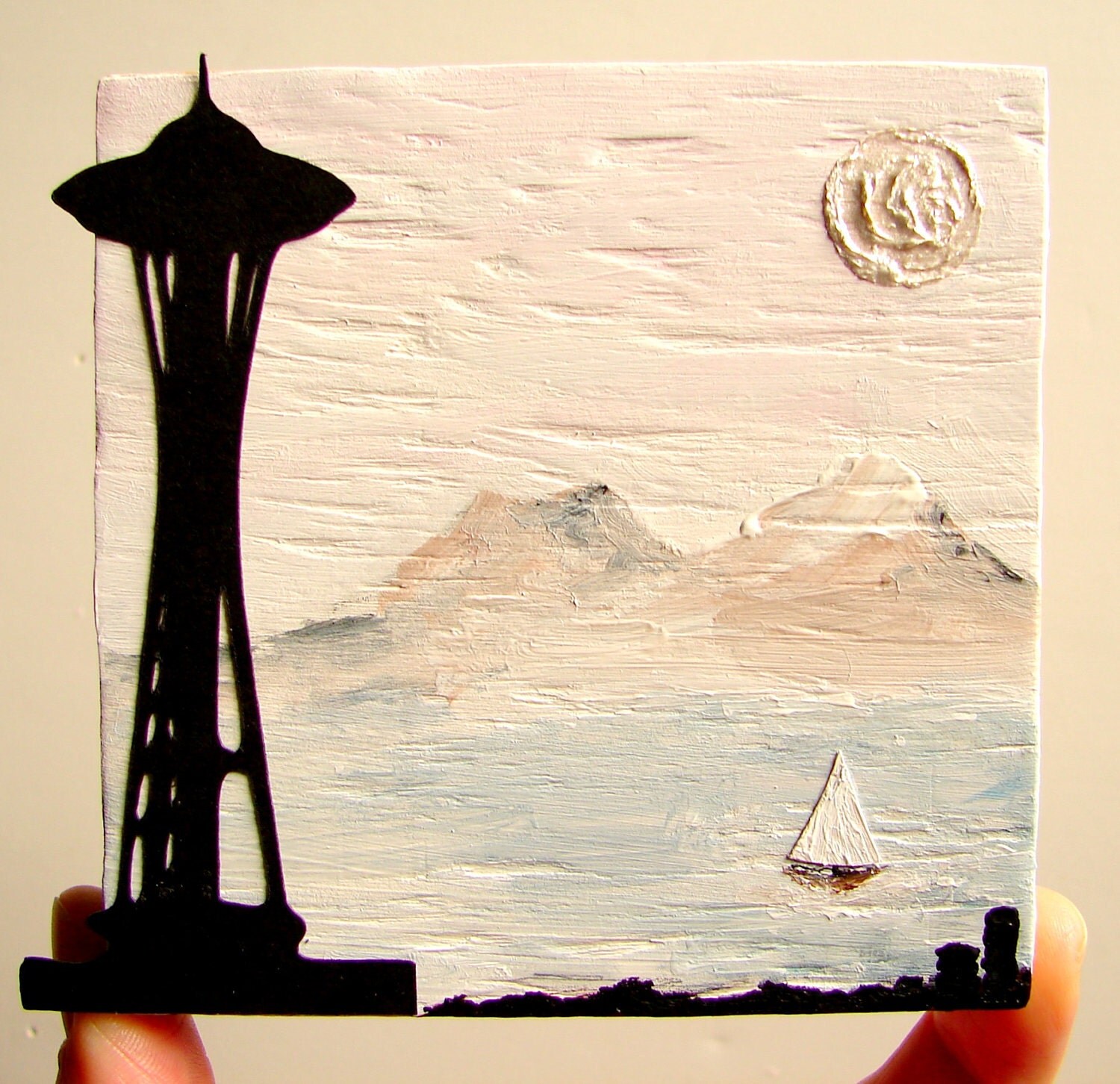 This Seattle, WA artist comes from a family of successful artists and has had an interest in the visual arts since an early age. Kristan's art consists of large bold acrylic paintings, small mixed media art pieces, and mixed media sculptures. I can across Kristan's talent one day when I was doing a random search on etsy and instantly fell in love with her shop BendixenART www.bendixenart.etsy.com. Her art is one of a kind, playful, and bold.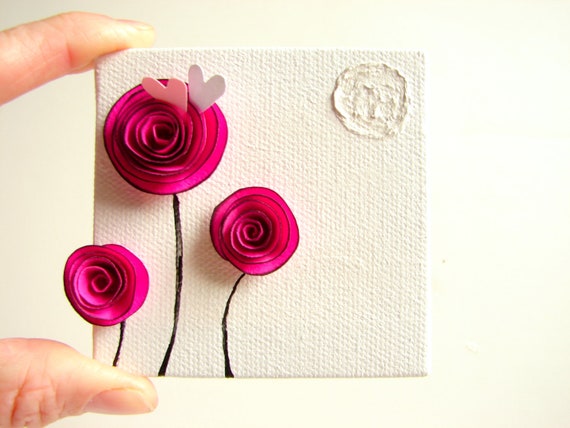 Kristan began taking an interest in painting 20 years ago when her friend Heather introduced her to the world of oil painting. From there her work evolved into what it is today. Painting and creating help her spirit to grow. Kristan's true inspirations are nature, paint, paper, and creative blogs. Her favorite thing about her art is the flexible nature of her creative style and how each day offers something new and exciting.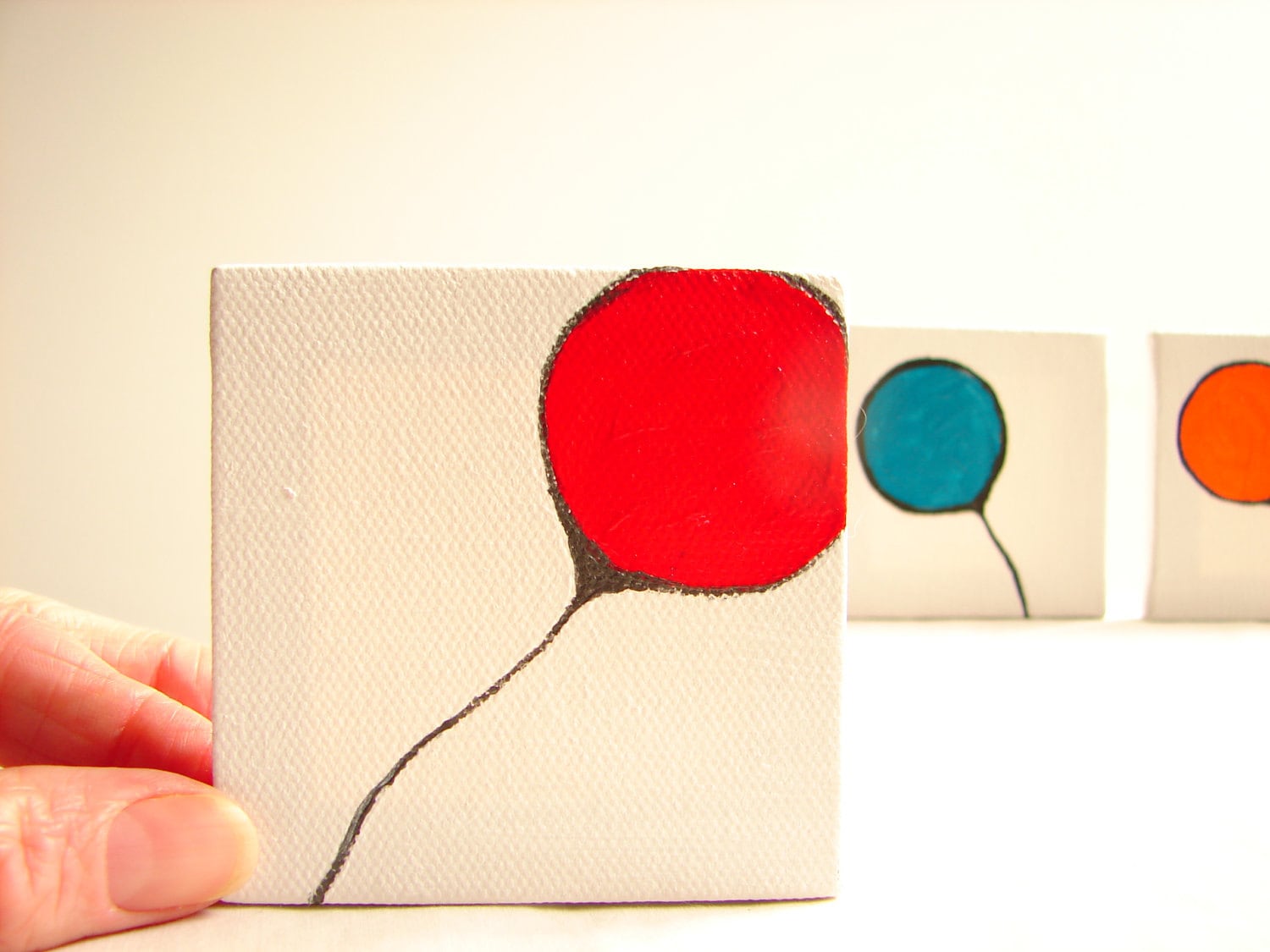 Kristan has been selling on etsy for 2 years now and has been featured in various galleries. She hopes in 5 years to be making a living as an artist and offers this advice to other artists just starting out..."Be different, be focused, and take excellent photos."